Zapotal brings together families and friends, allowing them the precious time to create memories that will last a lifetime. Zapotal is a slice of paradise that each member of the family will enjoy. Gear up for an adventure that you will never forget.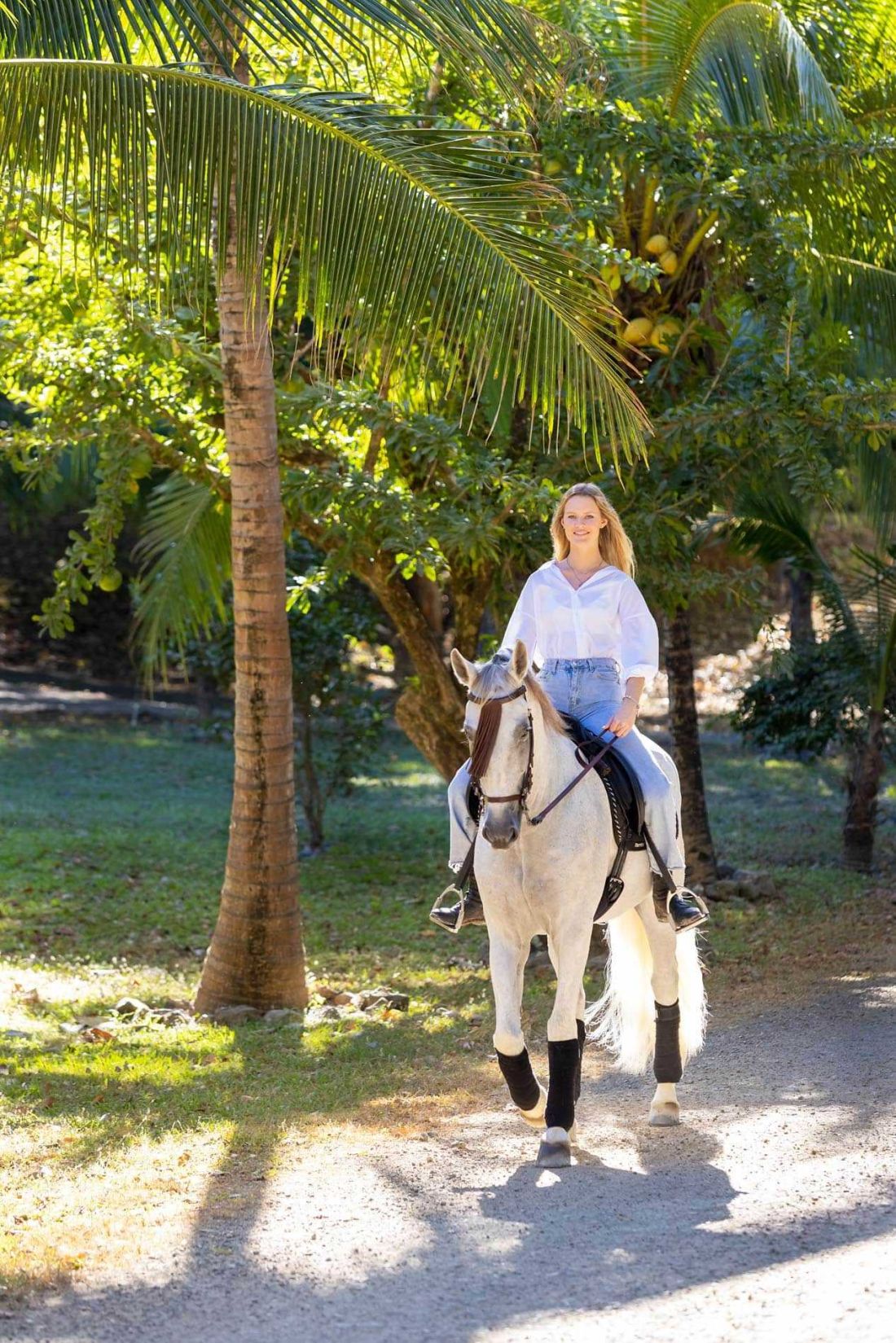 Outdoor Pursuits
Our Outdoor Pursuits team create unforgettable experiences, encouraging every member of the family to push their boundaries, embark on new adventures, and explore the beauty of Costa Rica in a comfortable and safe environment.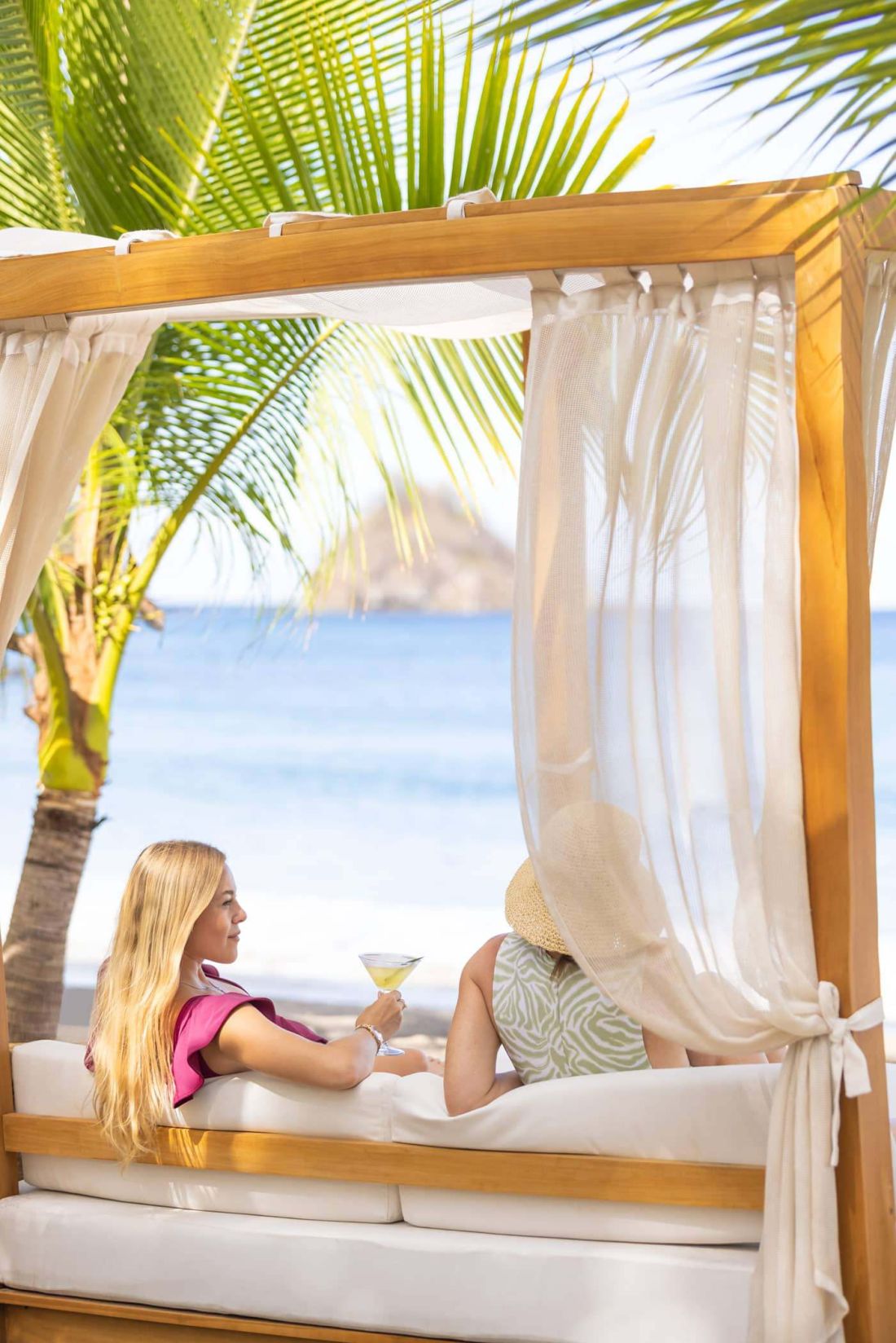 Lifestyle
Zapotal is in harmony with the living nature of Costa Rica and a place of unique well-being, creativity, growth, and personal Zen.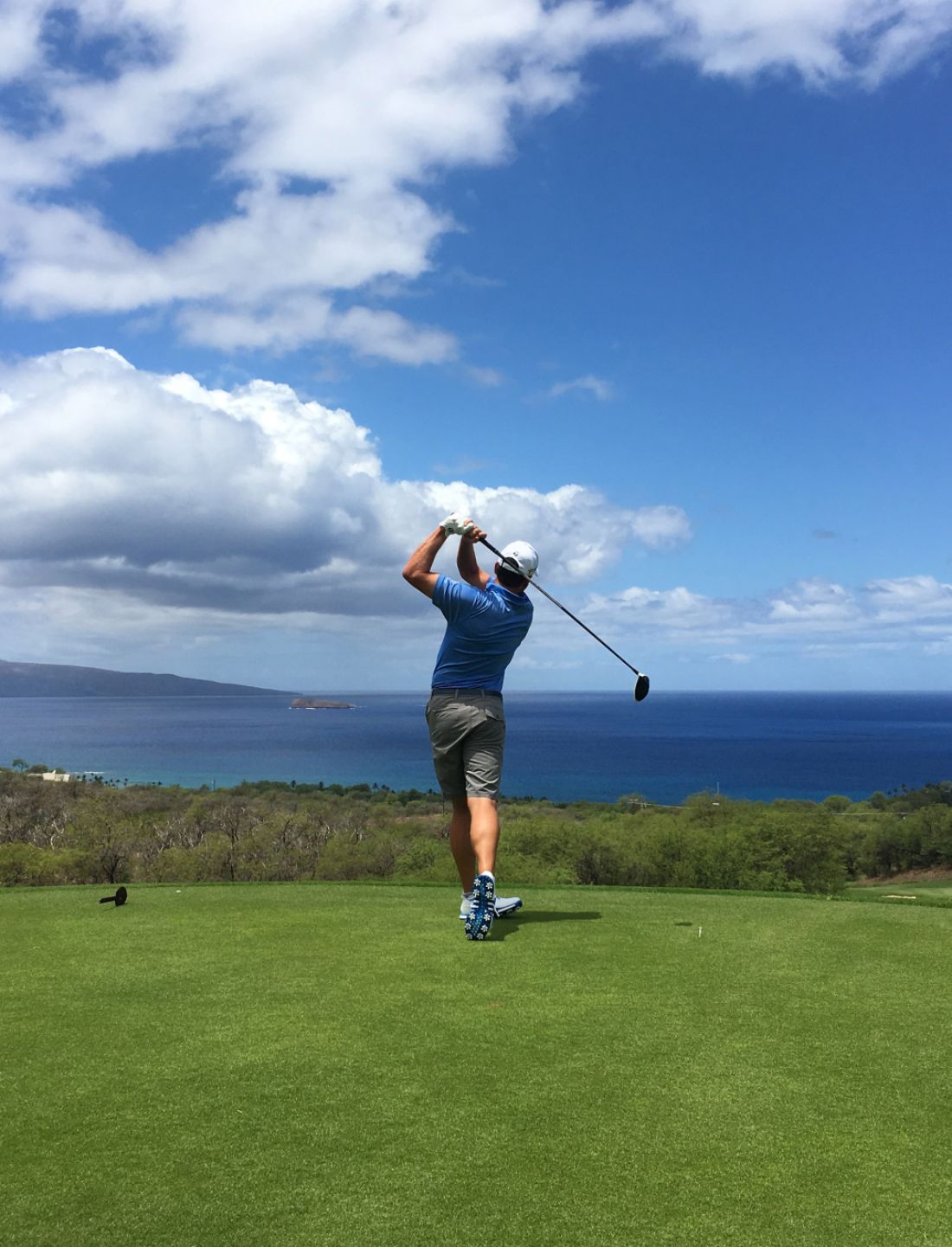 Golf
Designed by Tom Fazio, Zapotal's championship course will be casual, with no rigid tee times and no dress code, designed to incorporate the natural beauty of the Costa Rican rainforest.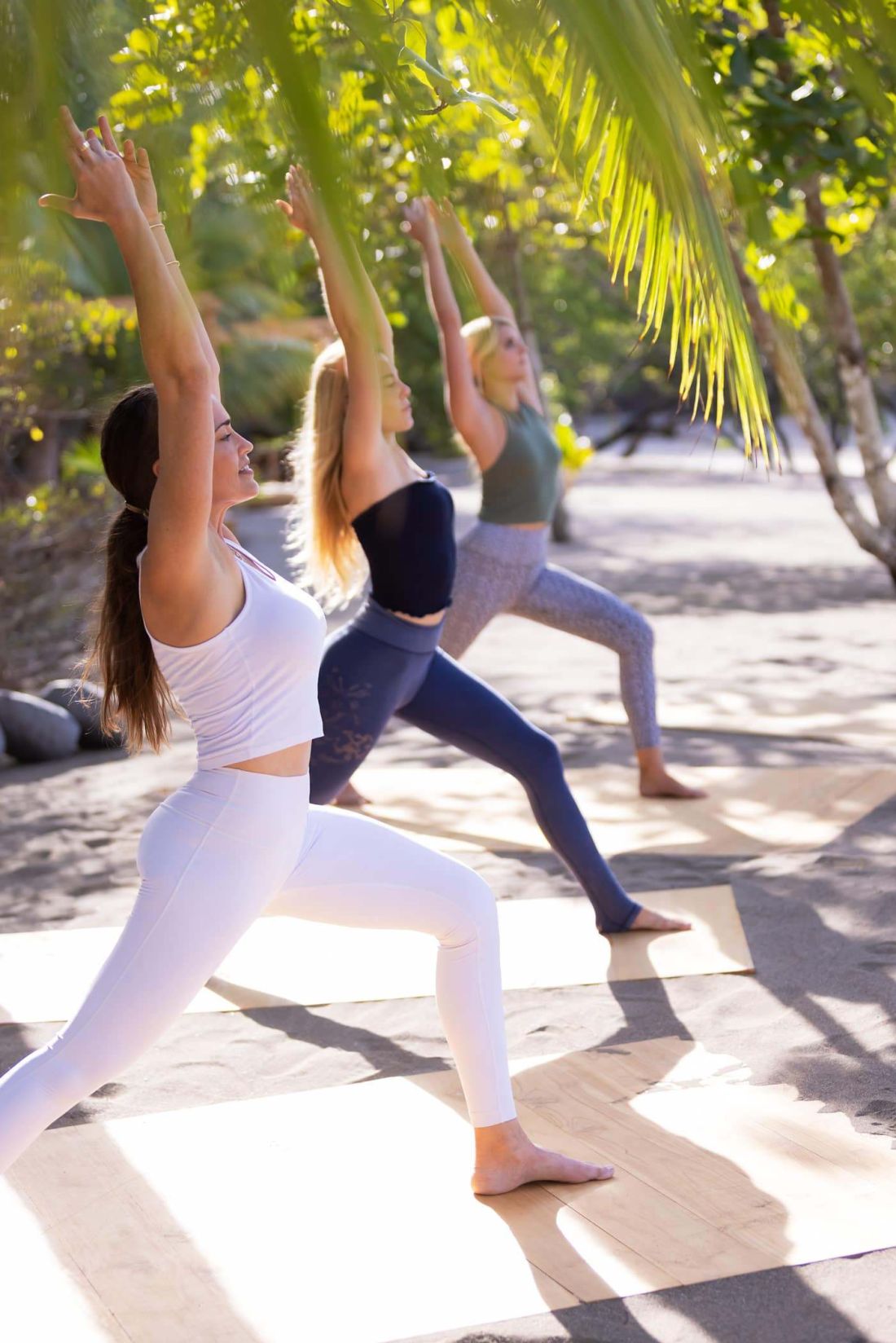 Wellness
Discovery's world-renowned experience in spa and wellness programs will foster a deeper experience of well-being rooted in nature, one that's more profound, more healing, more transformative, and more joyful. Detox from the day-to-day. Reduce your stress and cultivate self-discovery. Our world-renowned spa and wellness center is the perfect place to relax and rejuvenate.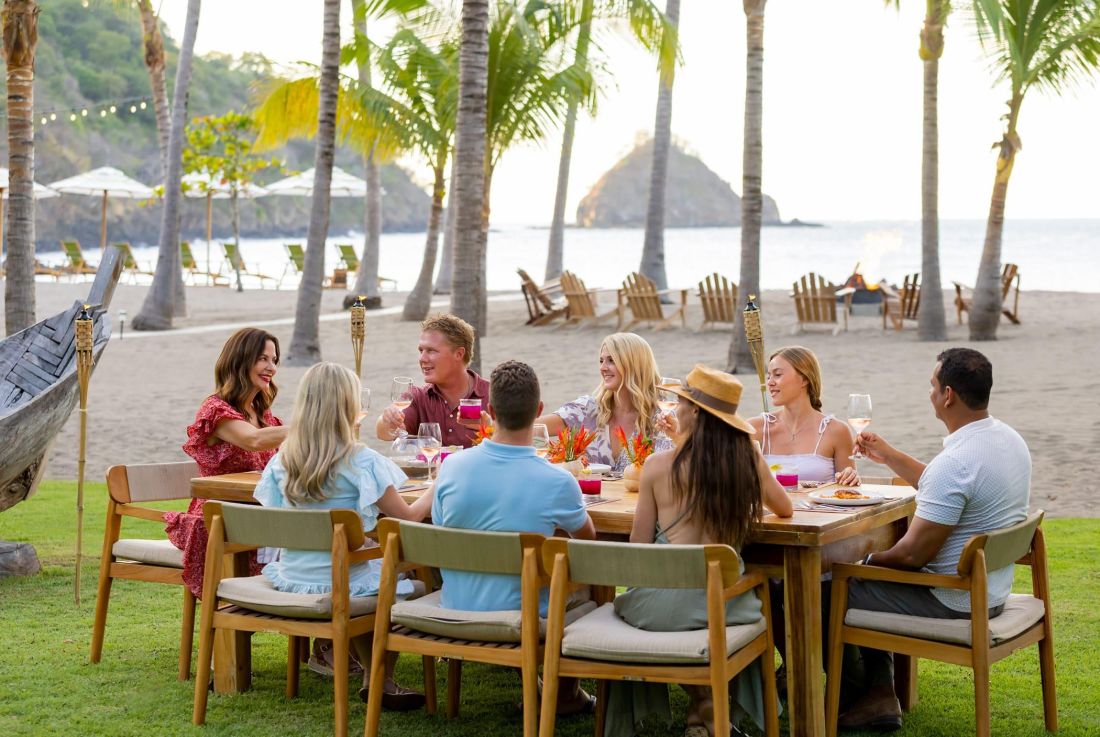 Culinary
Zapotal's culinary program is centered around its organic farm, which will supply the restaurants and the farmers market with organic and sustainable ingredients. The farm will also offer an opportunity to embrace the land and sea with local culinary traditions.