Our Outdoor Pursuits team create unforgettable experiences, encouraging every member of the family to push their boundaries, embark on new adventures, and explore the beauty of Costa Rica in a comfortable and safe environment.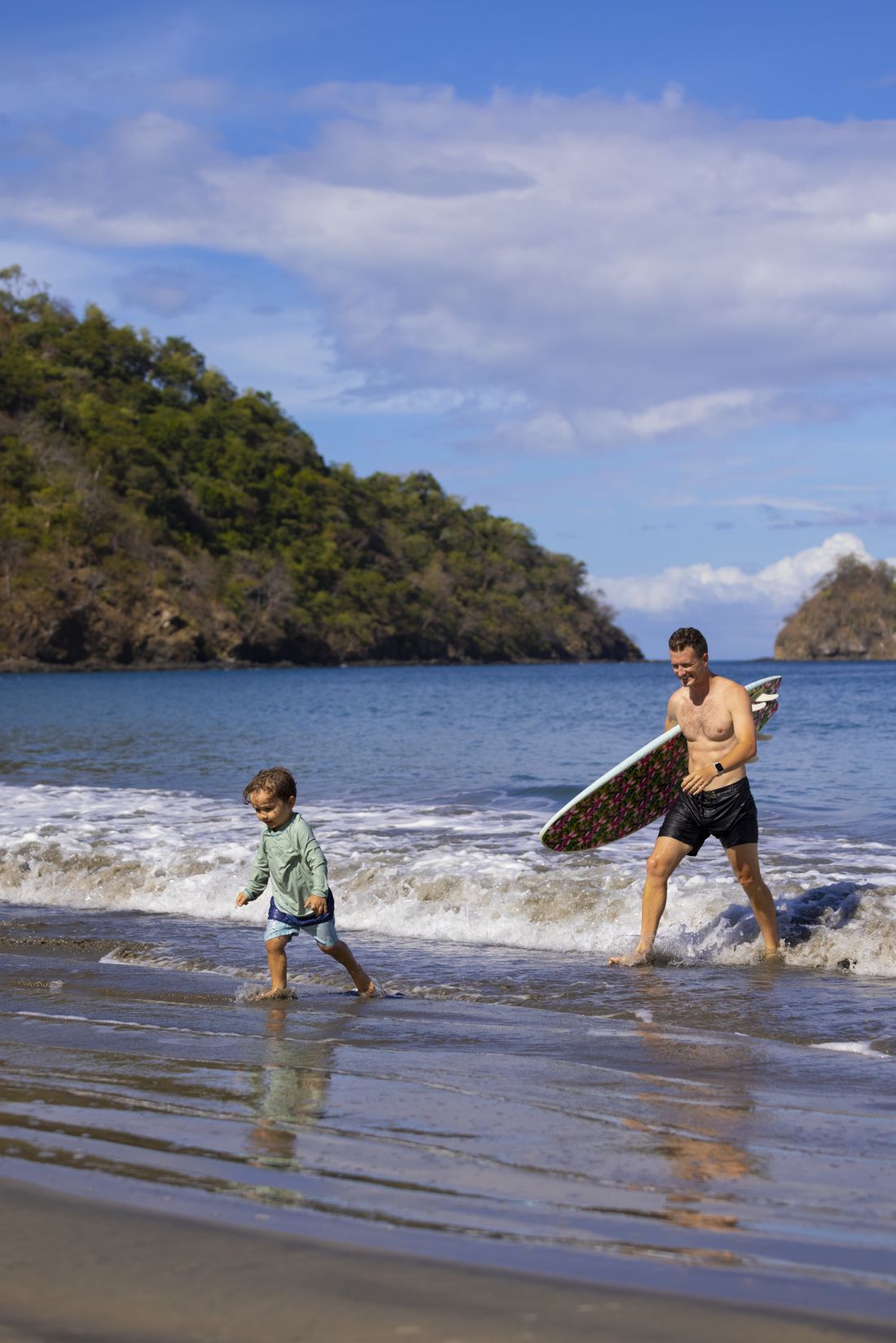 A wild family adventure
Discovery's signature recreational Outdoor Pursuits service connects families with Costa Rica's inherent adventure. Create unforgettable experiences, push boundaries and embark on new adventures with every member of the family while exploring the beauty of Costa Rica in comfort and safety. From water activities including paddle boarding, scuba diving and snorkeling to land pursuits like mountain biking, zip lining and hiking, there's something for everyone to enjoy.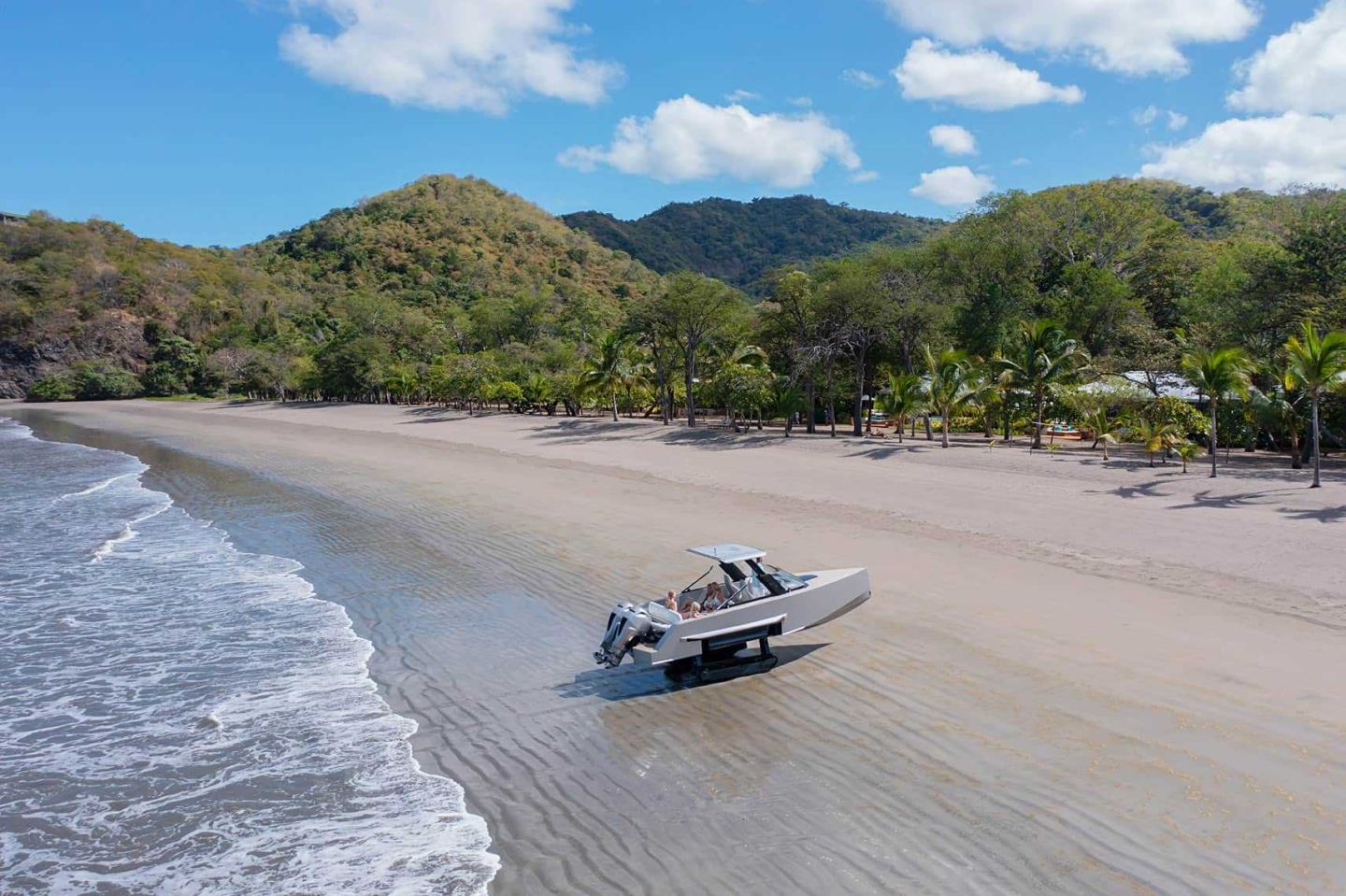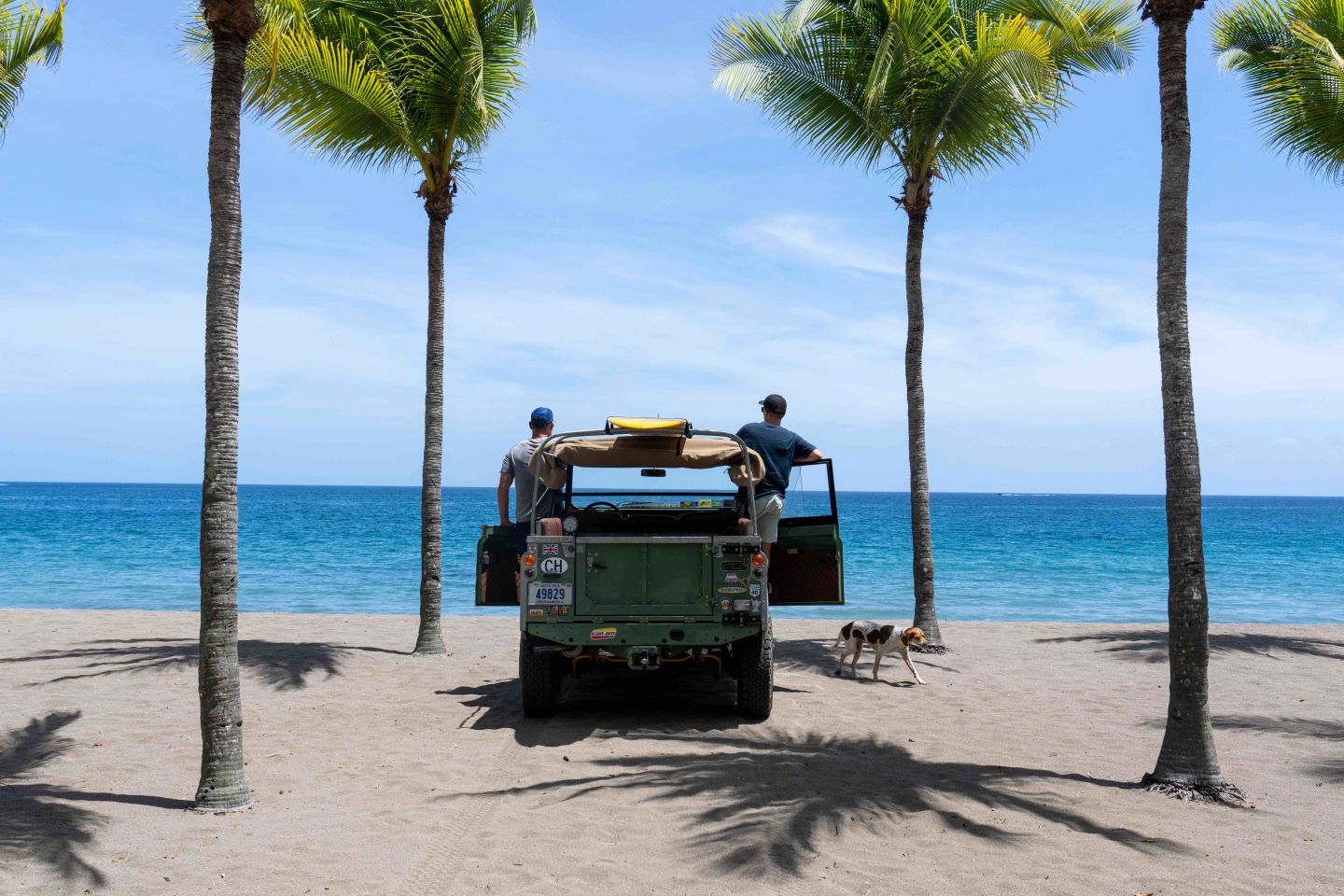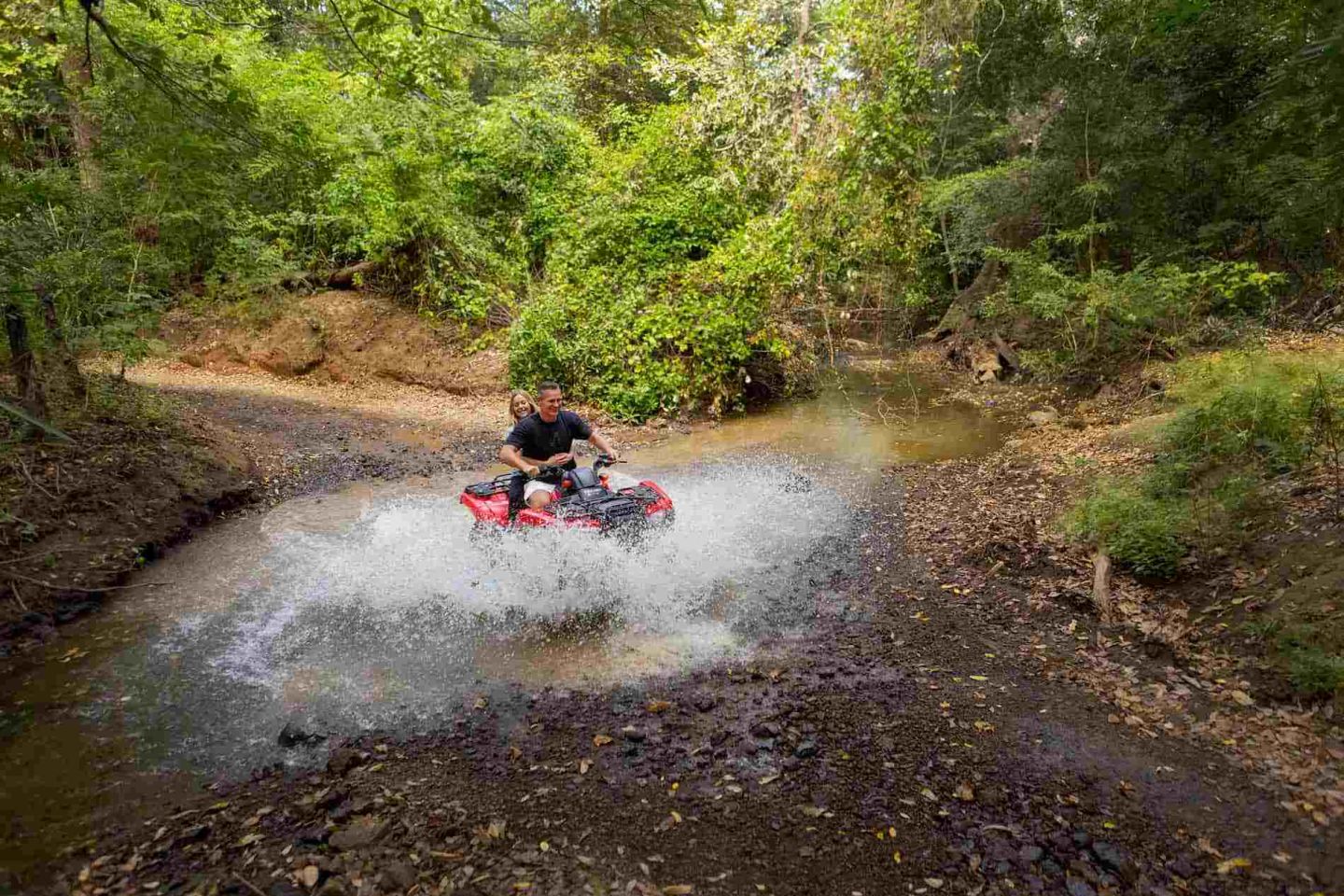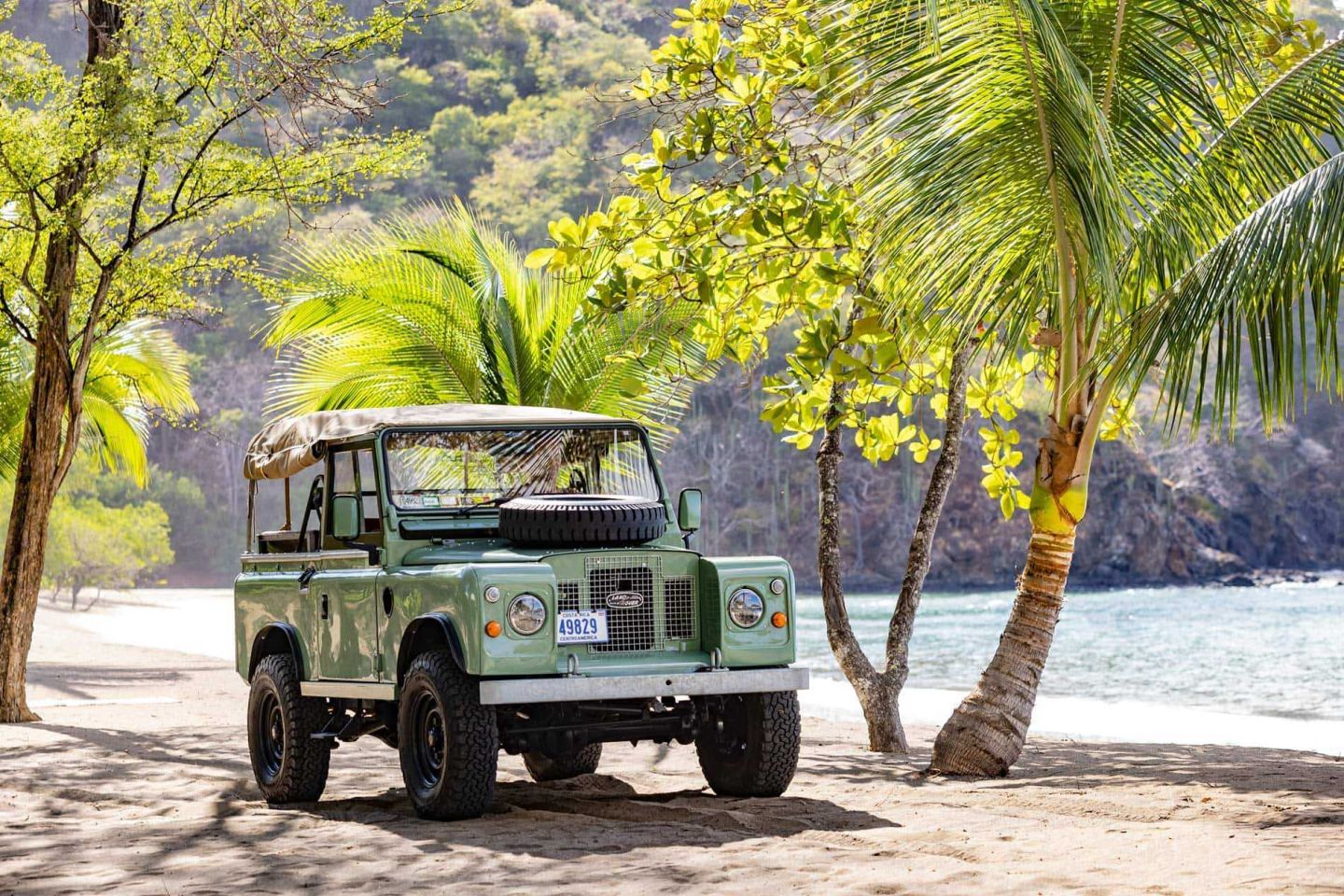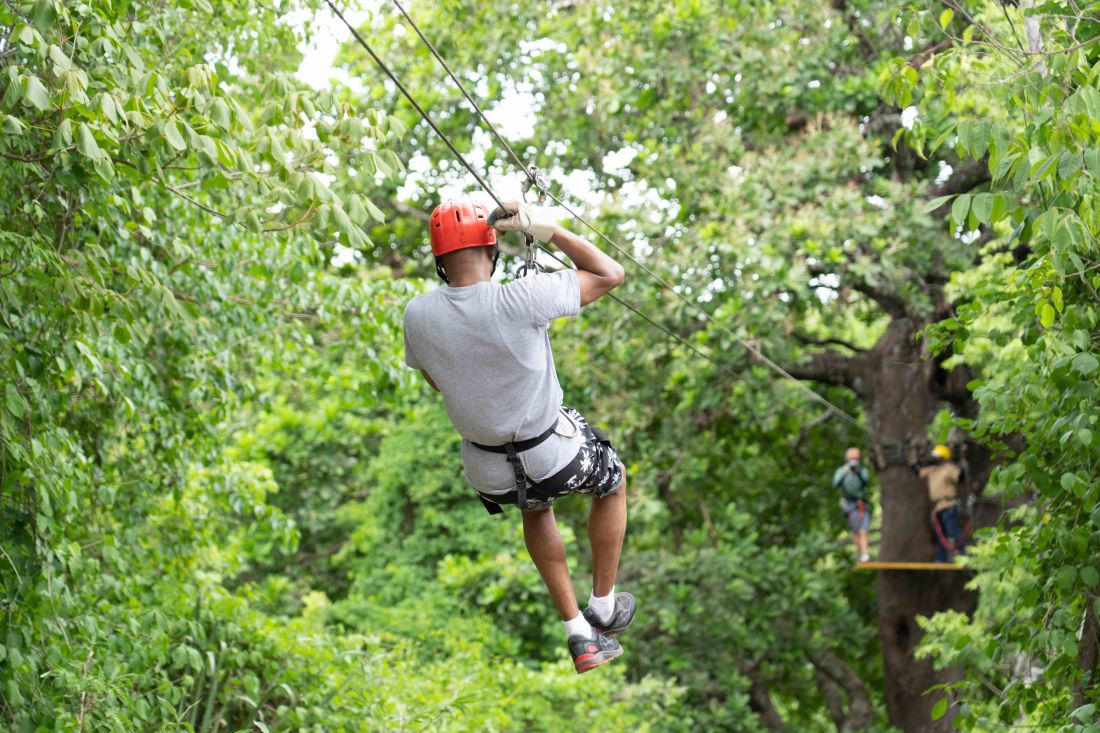 Jurassic Kids Camp
Kids will explore the deep jungle through the eyes of a tiger from our treehouse. They will let their imagination take over, swing from a vine from tree to tree, or zip line across the canopy. They will unwind and create once-in-a-lifetime experiences to cultivate their sense of adventure in a safe and secure environment. Our attentive staff keeps kids both engaged and safe.