Zapotal is in harmony with the living nature of Costa Rica and a place of unique well-being, creativity, growth, and personal Zen.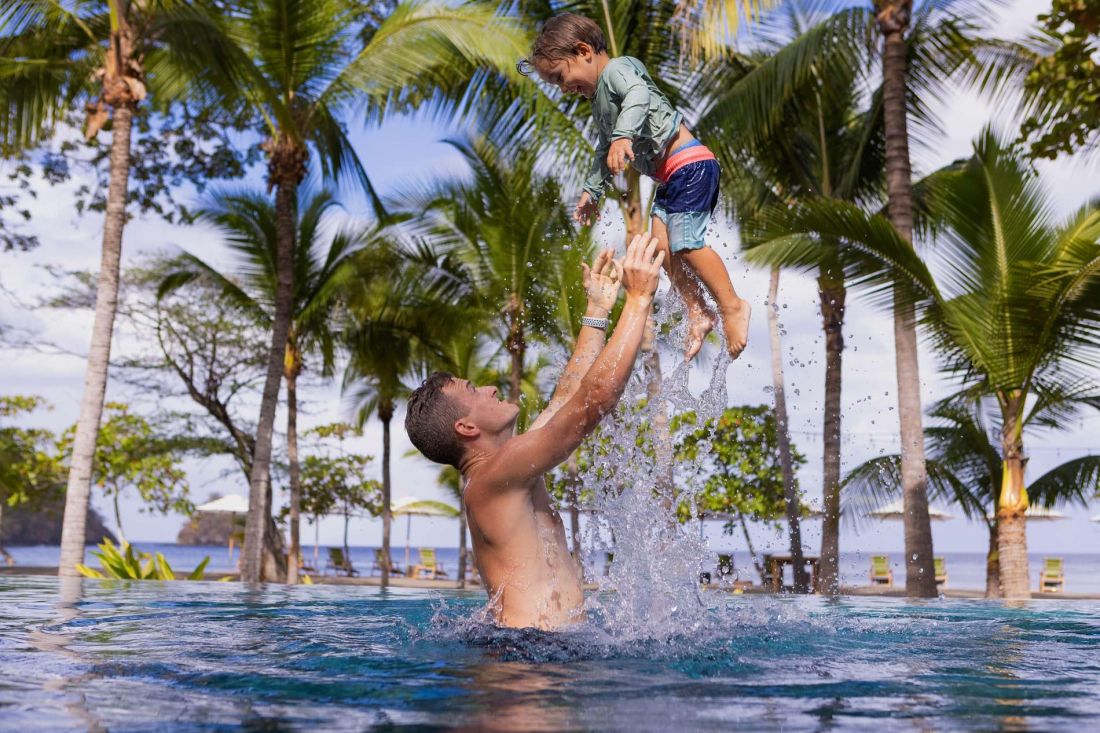 A place for family and friends
Zapotal embodies a laid-back lifestyle filled with unforgettable moments, lifelong learning, wellness, exploration, and forever relationships. Families bond with each other and our exceptional staff, and members will be immersed in the authentic culture of Costa Rica.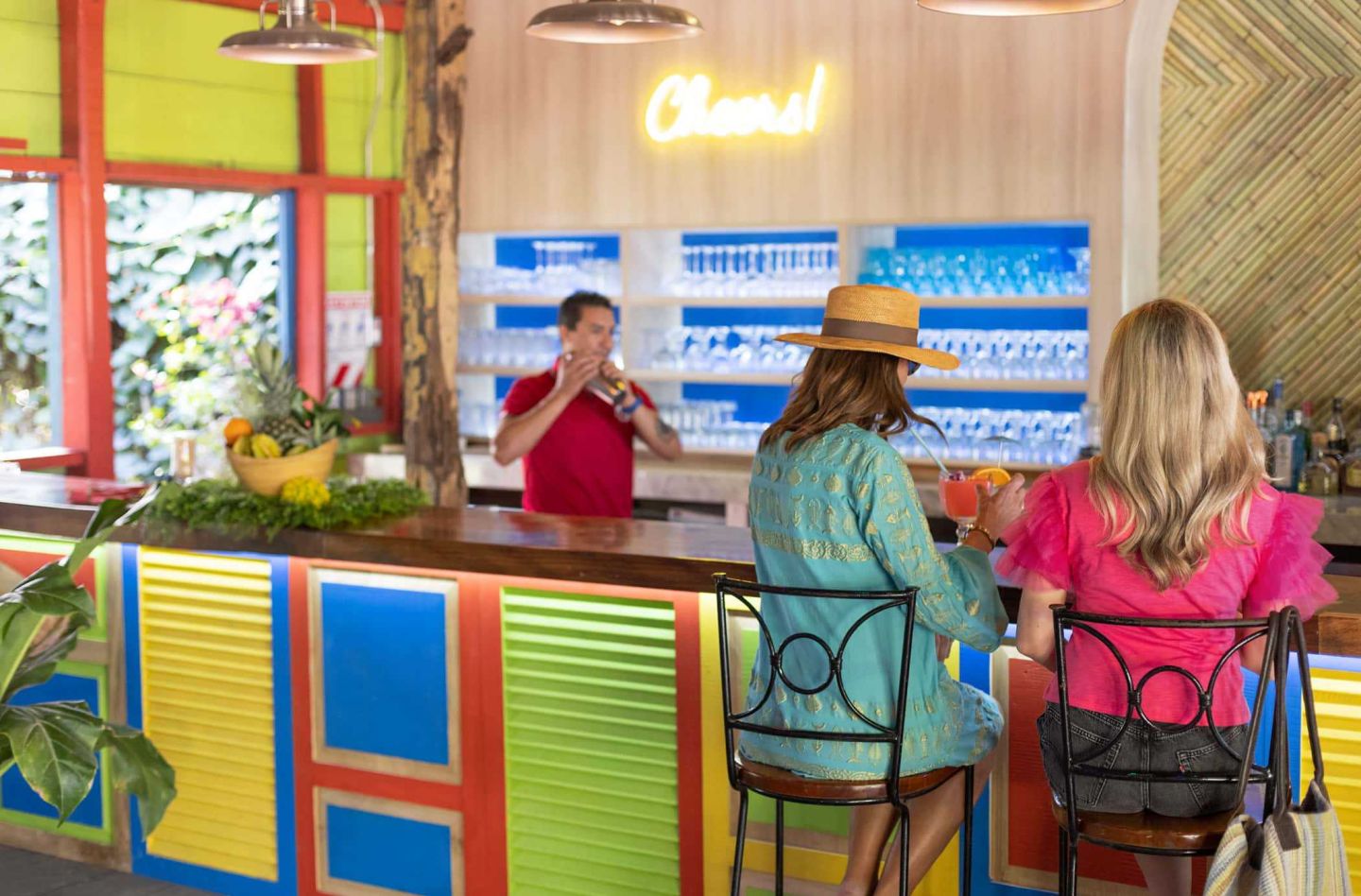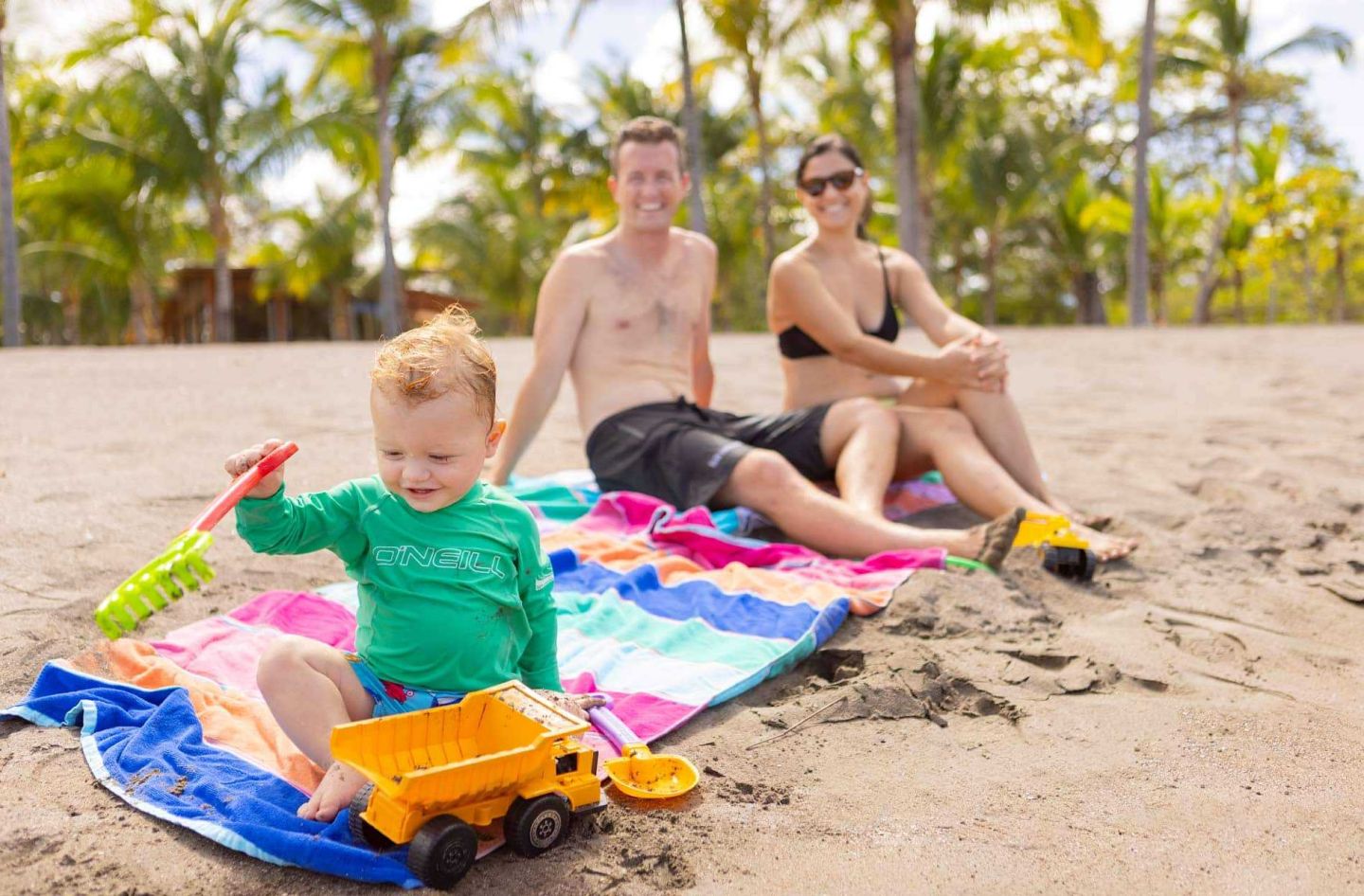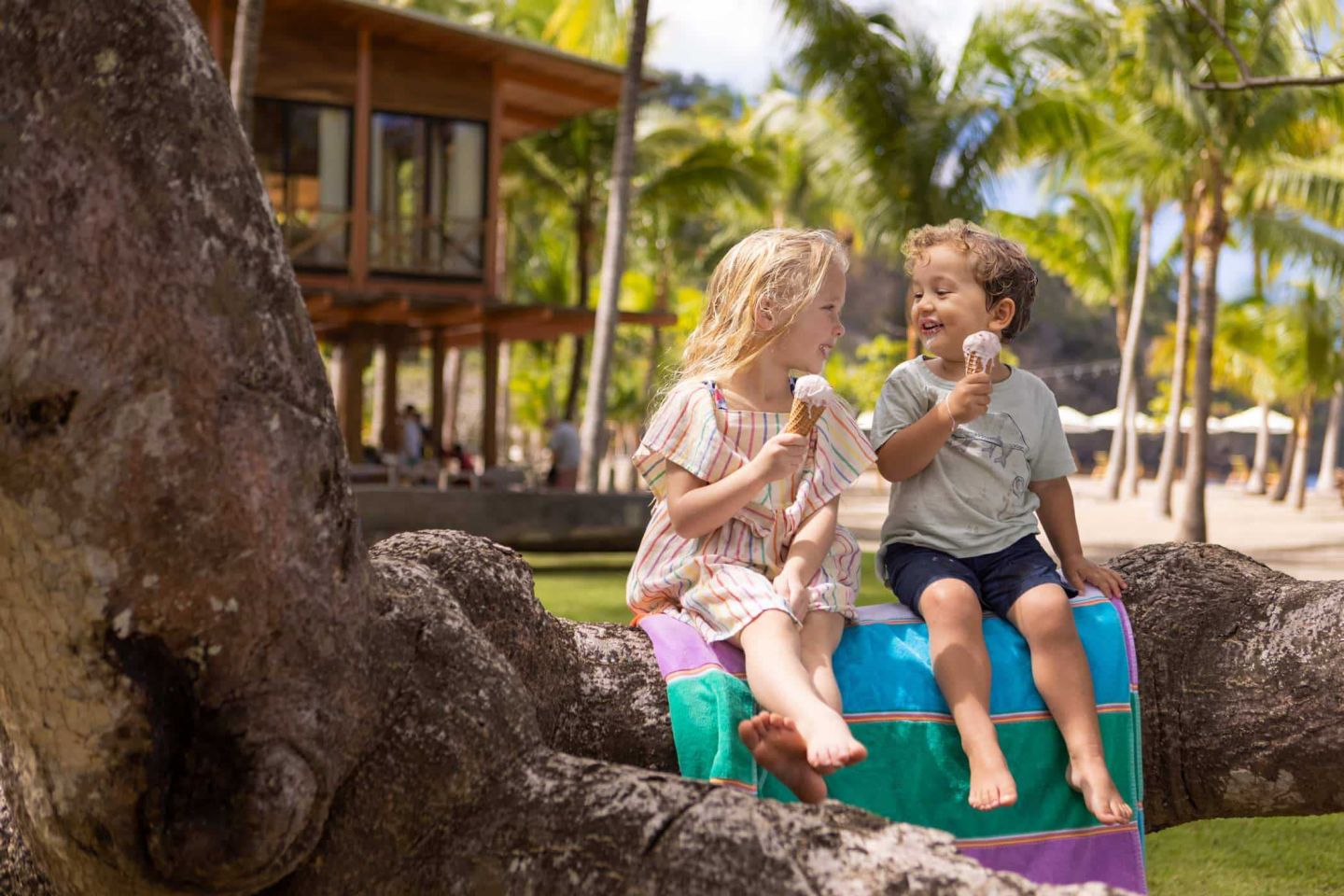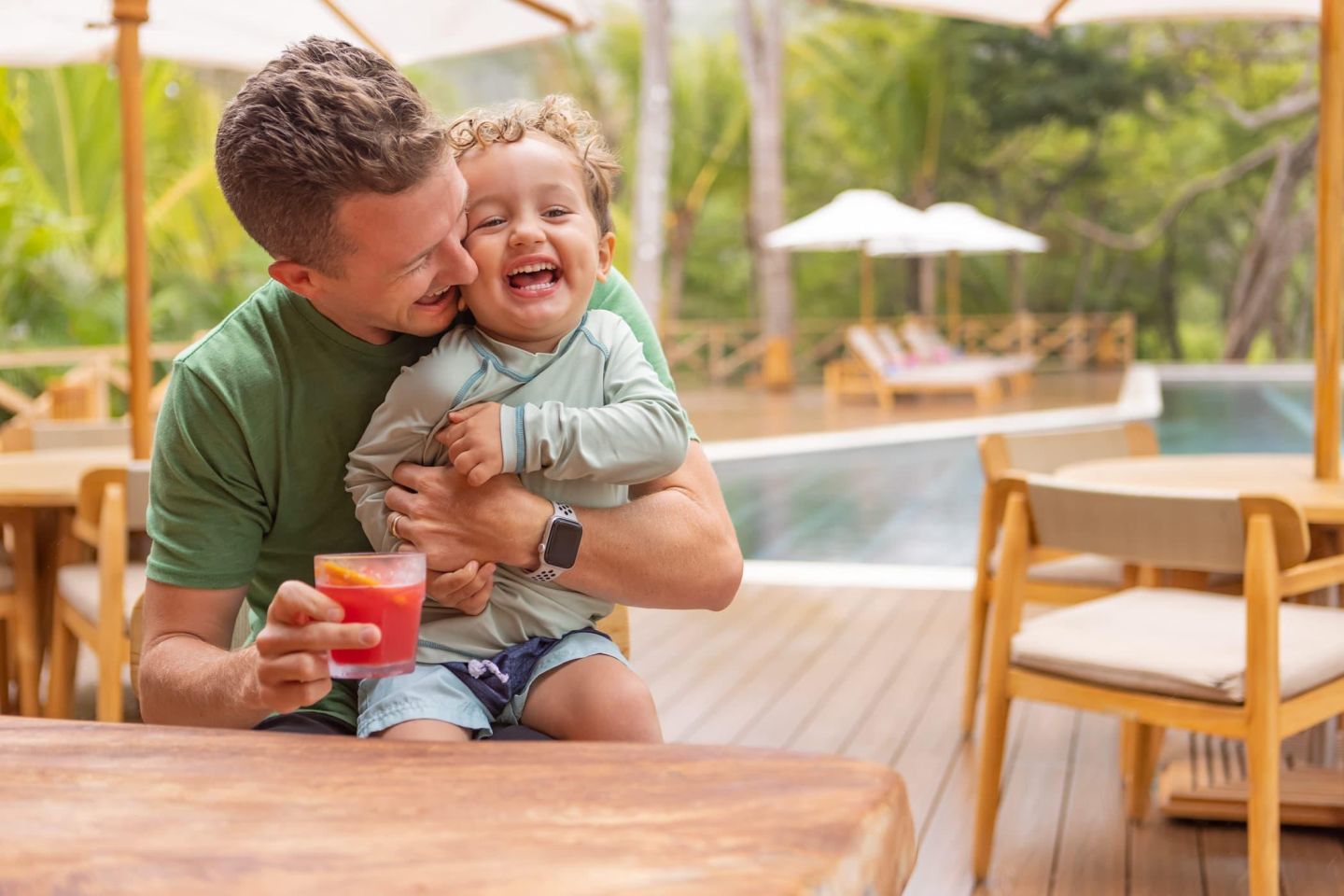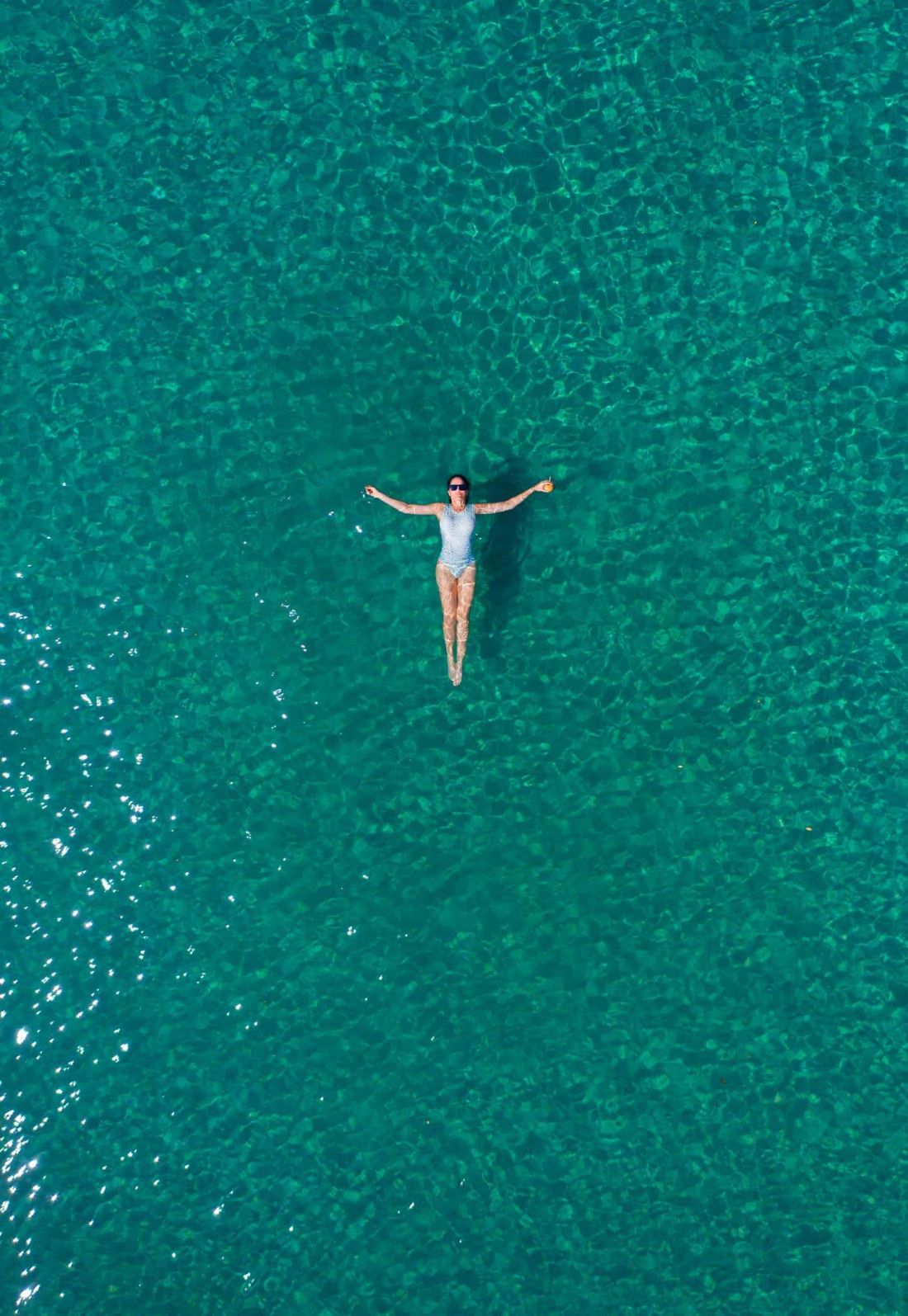 Off the beaten path
Visit our traditional, locally-painted ox coffee carts for quick pick-me-up with local Costa Rican coffee or soothing tea. Brush your toes in the sand as you swing from a Guanacaste tree. Connect with the cosmos in the funky treehouse under a canopy of stars.